The Britins at The Weidner Center
Posted on May 12, 2018
On May 10, 2018, Green Bay FOP proudly hosted The Britins (Beatles Tribute Band) at The Weidner Center. This concert was held to thank the many generous sponsors who donated to Green Bay FOP during our most recent fundraiser.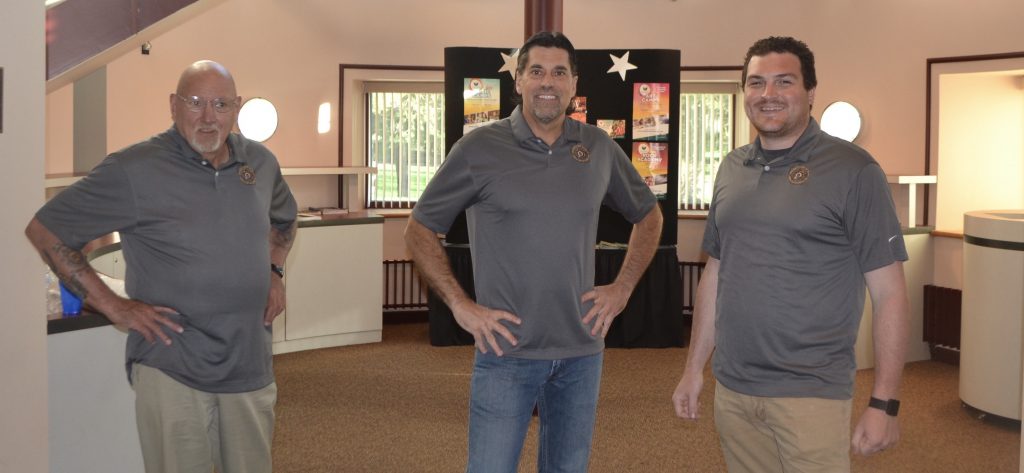 Members of the Green Bay FOP Board of Directors enjoyed meeting with the attendees and appreciated the opportunity to thank them in person for their continued support.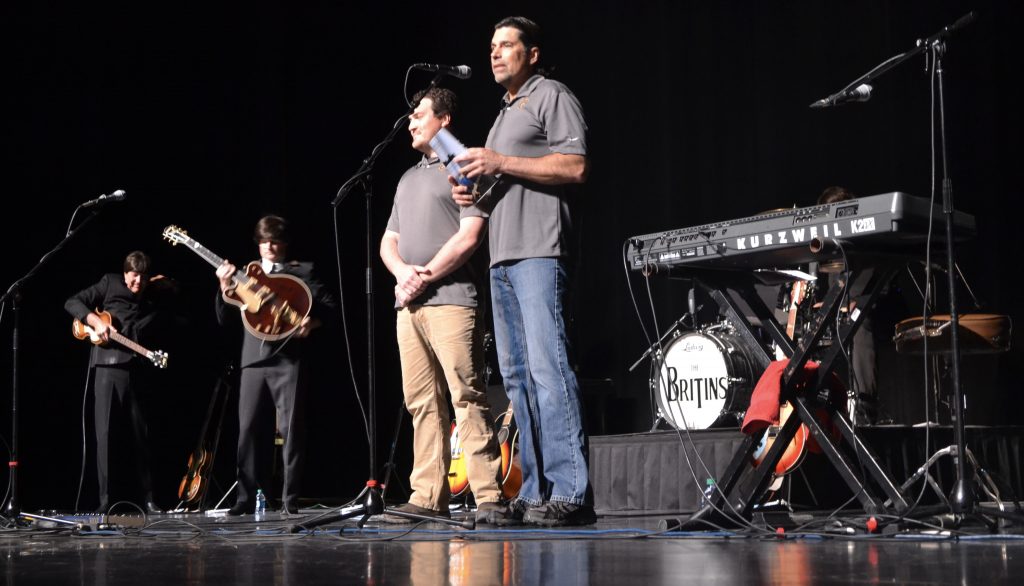 As Green Bay FOP celebrates our 20th anniversary, we have been fortunate enough to give back more than $500,000 to programs in the community that foster a positive relationship between law enforcement and the public.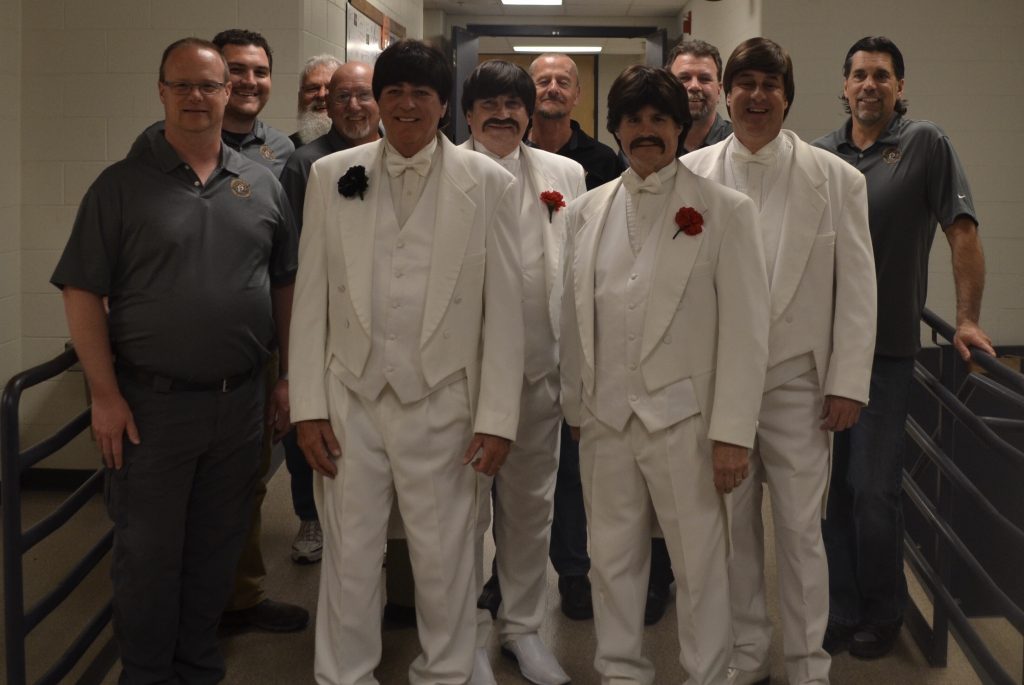 Green Bay FOP would like to thank The Britins for their continued support of law enforcement.
We hope everyone had a great time. Thank you again for your continued support!