21st Annual Green Bay Fraternal Order of Police Golf Tournament
Posted on Aug 22, 2021
On August 13, 2021, the Green Bay Fraternal Order of Police held its 21st Annual Golf Tournament at Mid Vallee Golf Course.
This event is a chance for us to raise funds and provides an opportunity to spend time with community members, businesses, and organizations who support Green Bay FOP and our mission. Funds raised at this event specifically benefit the Wisconsin Chapter of Concerns of Police Survivors (COPS) and the Green Bay FOP Officer Distress Fund. COPS provides assistance and resources to the families, friends, and co-workers of law enforcement officers killed in the line of duty. The Green Bay FOP Officer Distress Fund provides assistance and support to our members, other law enforcement officers, and their families in times of need or distress.
We were honored to be joined by WI COPS President Jo Ann Mignon who greeted the golfers and told them about COPS and the amazing work that they do.
---
The winners of this year's tournament were:
1st Place: Irish Waters Golf Club
2nd Place: Dallaire Realty
3rd Place: Farmers Insurance
---
We want to give a huge THANK YOU to our sponsors who made this event possible:
---
---
Gold Sponsors
---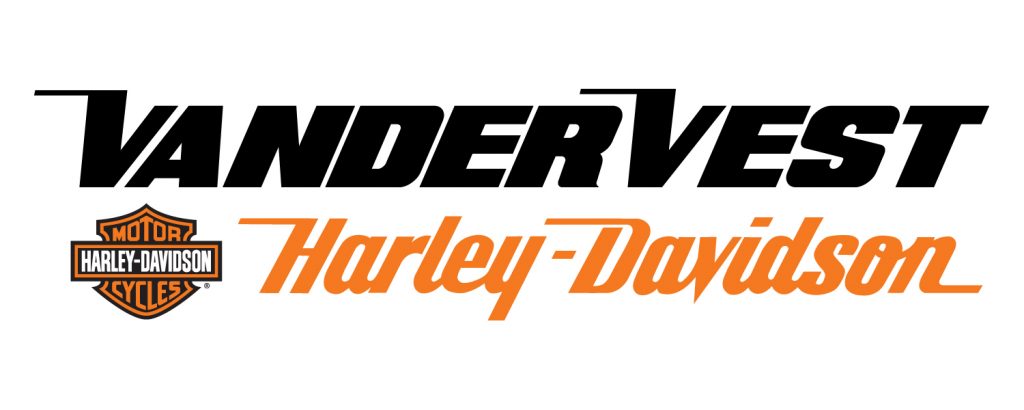 ---
Bronze Sponsors
G.J. Glime Trucking LLC
---
Hole/Tee Box Sponsors:
Alliance Insurance Centers
Ashwaubenon Public Safety Benevolent Association
Auto Lockout
Badger State Used Tires
Brown County Correctional Officers Benevolent Association
Brown County Sheriff's Benevolent Association
Cock & Bull Publick House
Comfort Suites Green Bay/1951 West
Crosby Heavy Duty Wrecker Service
Drexel Building Supply
DK Auto Body LLC
Farmers Insurance (Bradley Louis)
Fleet Farm
Fox Harbor Pub & Grill
Fox Stamp
Green Bay Gamblers
Green Bay Police Benevolent Association
Holiday Inn Express & Suites Green Bay
In Memory of Larry (The Legend) LaCombe
Irish Waters Golf Club
Ken's Sports
Kersten Realty
LP Mooradian Flooring
Mike Jeanquart, Ben Bartolazzi Real Estate Inc
Nearly New Auto & Truck
Nicolet National Bank
Pearly Gates Veterans Ride
Resource One Realty
Ryan Windorff, WI State FOP President
Shielded Hearts
The Bottle Room
The Detail Shop
The Home Depot
The Uniform Shoppe
Windorff Law
Wine Cellar
---
Special Thanks To:
Mid Vallee Golf Course
---
2021 FOP Golf Committee:
Mitch Windorff, Cristey Johnson, Jon Radke, Joe Kazik, Eric Boulanger
---
2021 FOP Golf Tournament Volunteers:
Alexa Estano, Amy Krueger, Andrea Bilskey, Becky Ness, Bob Matheny, Britney Prange, Caron Salzmann, Carley Windorff, Heidi Murphy, Holly Mystik, Jena Luberda, Jerry Johnson, Jessica Wegener, Jim Swanson, Kayla Major, Kim Brester, Kristin Clark, Marc Shielf, Miranda Walvort, Peggy Winkler, Randy Winkler, Rhyah Jungwirt, Sheila Sleeter, Steph Maertzig
---
In our 21st year, we sincerely appreciate and value the continued support our participants, donors, and sponsors have provided to our organization and the law enforcement profession.